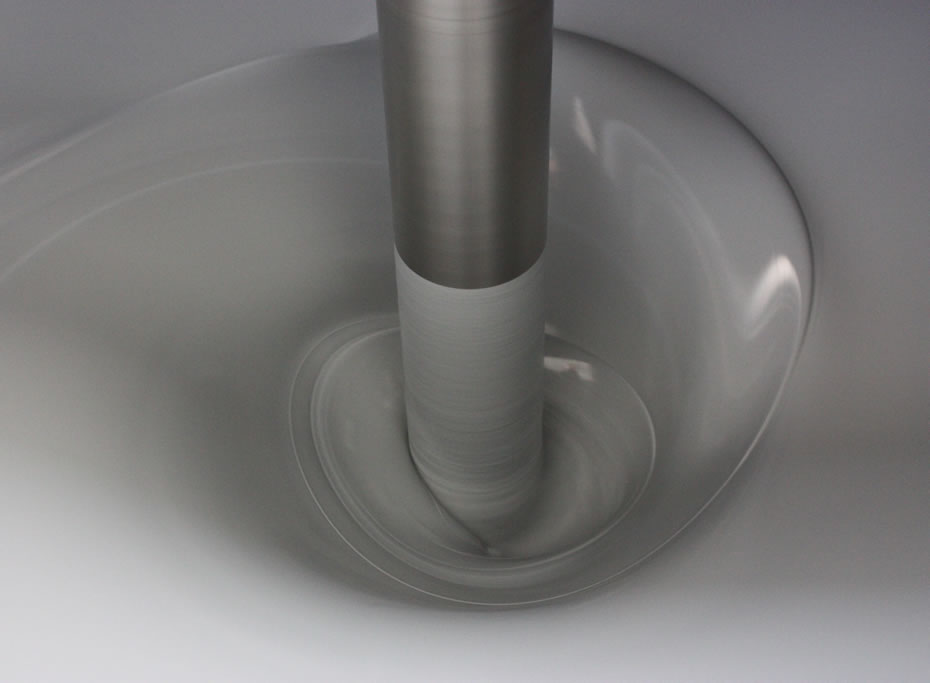 Colouring pastes, also called liquid dispersions, allows to obtain the highest stages of grinding and dispersion. Agglomerated pigment particles can be reduced to dimensions below 20 microns, thus maximizing their colouring power.
Comast produces colouring pastes with high concentrations of both organic and inorganic pigments, allowing to contain consumption and reduce costs.
Pigments, pure or mixed, can be dispersed in several liquid vehicles. Comast offers dispersions of pigments in polyester resins, plasticizers, epoxy resins, oils and polyols, or based on other vehicles answering to individual customer request.
Comast supplies the right product for every need. We study our formulations considering customer requirements, its production system and characteristics of the final product. In addition to the desired colour tone, which is obtained thanks to our colour service, we also give the chance to improve the physical and chemical characteristics of the product, such as degree of grinding, viscosity, thixotropy and density.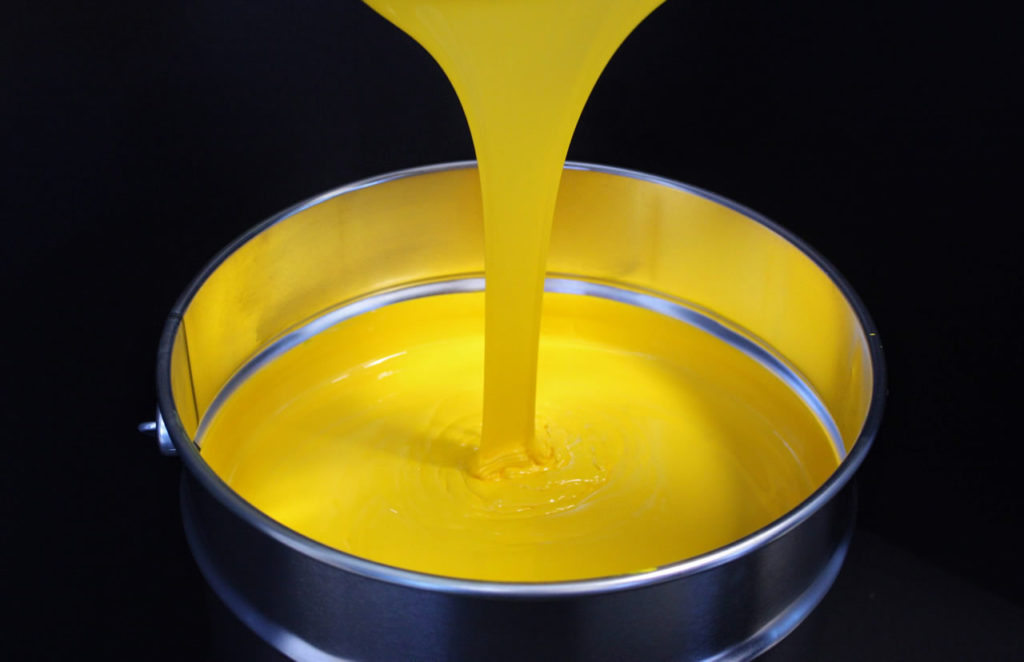 Colour pastes allow to achieve the highest degree of grinding and the best possible dispersion, enhancing colouring properties of the pigments, thus improving yield and reducing usage ratio, consequently containing costs.
Liquid dispersions can also be easily dosed using automated pumping systems. To make it possible, our laboratory technicians study viscosity levels of the colouring pastes to make the product compatible with customers plant.
Both organic and inorganic pigments can be dispersed in several liquid vehicles. This makes the colouring pastes compatible with the most varied materials (thermoplastics, thermosettings, epoxies, etc.).
STUDIED SPECIFICALLY FOR:
• POLYESTER RESINS in pultrusion processes, centrifugation, production of SMC/BMC, production of stone agglomerates/composite stone
• VINYL RESINS: Plastisol for coating and molding, PVC compounds for rigid, semi-rigid and flexible calendered products, PVC compounds for blow molding or injection molding
• EPOXY RESINS for coatings, adhesives, floors, nautical/marine sector, etc.
• POLYURETHANE RESINS for coating and injection moulding, for flexible, rigid and integral foams
• THERMOPLASTIC RESINS: Polyolefins (PE-HD/LD and PP), Styrenics (PS, SB, ABS, SAN), Polyacrylics, Polyamides, Acetals, etc. by extrusion, injection molding, blow molding, etc.