Providing concentrates of dispersed pigments to plastics and composite industries for over 40 years, Comast has achieved a recognised expertise in pigments and their dispersion, which is the focal point of the company.
Pigment dispersion
Through dispersion in fact, it is possible to give off the full tinting strength of a pigment, resulting in better aesthetic results and in noticeable savings in pigments amount usage.
An essential aid
Comast is a fundamental partner for every company that use pigments for the colouration of plastics and composite materials, and develops every year hundreds of customised formulations in order to help its customer to reach the best possible colouring results at convenient prices.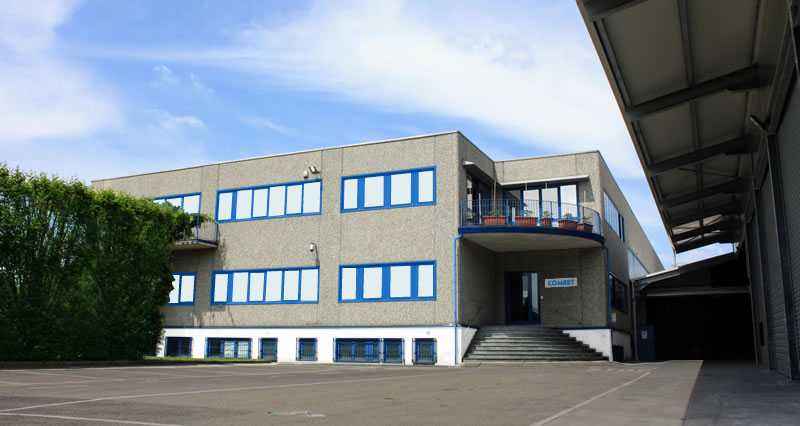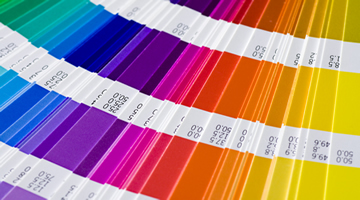 Colour-service
Being fully customer oriented, the company offers an individual service of color matching named color-service, developing perfect tailored coloring solutions and helping the customer to reach excellent consistency results in the color apperance of their final articles.
Colour tones are formulated matching sample of the final article received by the customer, or a sample of the colour solution that is currently in use.
Alternatively, we can develop new formulations referring to standard colour charts such as RAL, Pantone and NCS.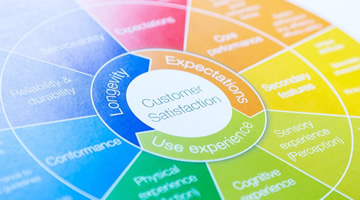 Quality and Customer satisfaction
High quality standards colouring solutions and customer satisfaction are our primary goals.
A careful quality management system, traceability of raw materials, technical and safety documentation of each product and our customer-oriented behaviour in the development phases make Comast a unique, valid and reliable supplier.
Furthermore, the quality of the products we supply is guaranteed by the attention we place in the quality control of incoming goods and finished products.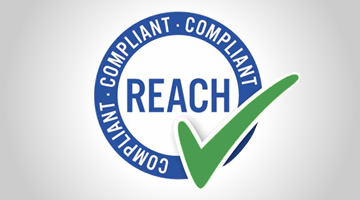 Health, Safety & Environment
Health and safety of workers, users and consumers has always been a priority for Comast. This is why since 2006, anticipating the provisions of the REACH regulation by several years, we have decided to eliminate the most hazardous substances from our production cycle. In fact, to date, no SVHC substances are used in our plant. All our products are fully compliant with REACH Regulation and ROhS Directive. On request, we develop formulations that require compliance with other regulations based on the final use of the products (e.g. food contact, toys, pharmaceuticals, etc.).
Furthermore, respect and protection of the environment are of primary importance: Comast undertakes to promote the recycling of its waste and, where this is not possible, disposes of it in compliance with current regulations.